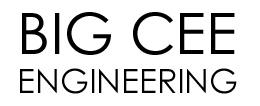 ---
KLR650 Headlight Guard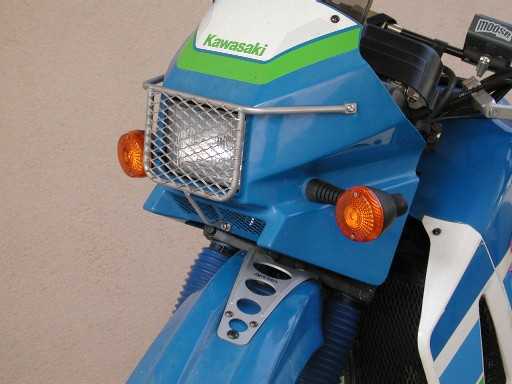 The Big Cee headlight guard is fully made of stainless steel, and attaches to the bike via the three fairing screws (stainless steel hardware supplied). The frames are constructed of 3/8"x0.035 wall 304 SS tubing, and the grille is 304 SS expanded metal sheet. The end fittings are 303 SS. The guard is bead-blasted for a satin finish.
Weight: Under 10 oz (285 g)
To see a photographic comparison of the headlight pattern with and without the guard in place, click here.